Be Different - Be Active - NAAIM Shows You How
SEE WHAT MEMBERS ARE SAYING ABOUT NAAIM
At NAAIM, you won't find investment managers who create static portfolios, park their clients' money and move on, checking back only to collect their fees. What you will find are innovators. Managers who don't believe that just because the market drops, their clients' portfolios are justified in doing the same. Advisers who look for new answers, better ways to invest their clients' assets and better ways to manage their businesses.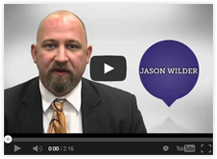 NAAIM Speaks
It Took 15 Years But He Did It!
After 15 years of appearing on various new shows, longtime NAAIM Treasuer Paul Schatz finally got a mention for NAAIM… [ Read More ]
Down 43% and Up 80% All in 12 Minutes. HFT is to Blame
By NAAIM Member Paul Schatz: I am scheduled to be on Fox Business' Risk & Reward TODAY, Friday, at 5:25… [ Read More ]
We Got the Bounce – So What's Next?
By NAAIM Member Dave and Don Moeening: We Got the Bounce – So What's Next? From the August 19th open… [ Read More ]
Read More
Upcoming Events
NAAIM  Half-Day Regional Workshop in Bethesda, MD REGISTER ONLINE NOW OR  Print and Fax/EMail the NAAIM 2015 Workshop Registration Form Thursday, September 10,… [ Read More ]
NAAIM  Half-Day Regional Workshop in Philadelphia, PA REGISTER ONLINE NOW OR  Print and Fax/EMail the NAAIM 2015 Workshop Registration Form Thursday, October 1,… [ Read More ]
NAAIM's annual FALL conference Outlook 2015 will be held November 1-3, 2015 at the DFW Airport Marriott To make hotel reservations… [ Read More ]
View Calendar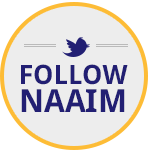 Naaim Tweets
Latest NAAIM News - Have you checked it out? t.co/qLC8yROrNi t.co/pLIe3M6WQV
Show

Media

'Games' traders like to play t.co/PLu67flQ66 #markets #riskmanagement t.co/bctYeGBcOL
Retweeted by NAAIM
Show

Media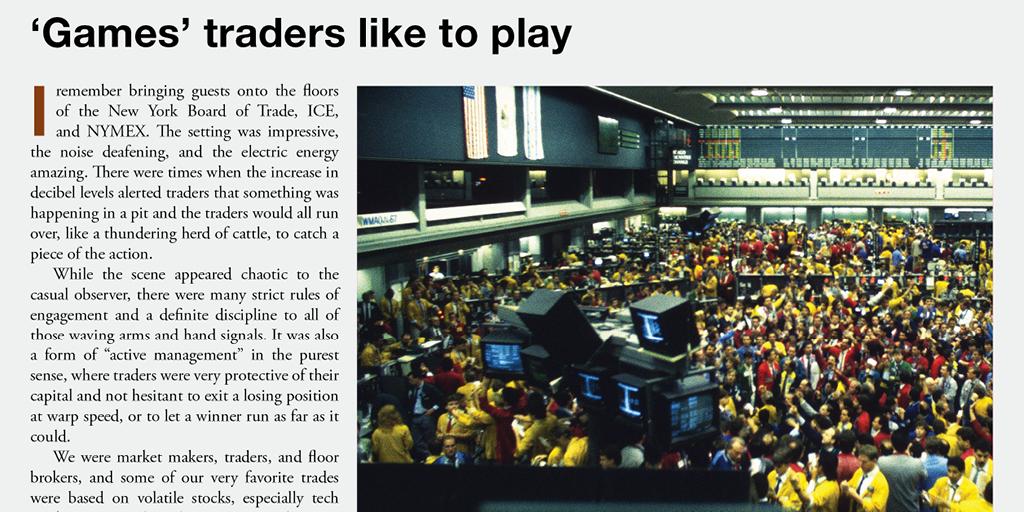 Why and When Active Managers Shine t.co/JiI1P4KjIo t.co/srWBuDlorJ
Retweeted by NAAIM
Show

Media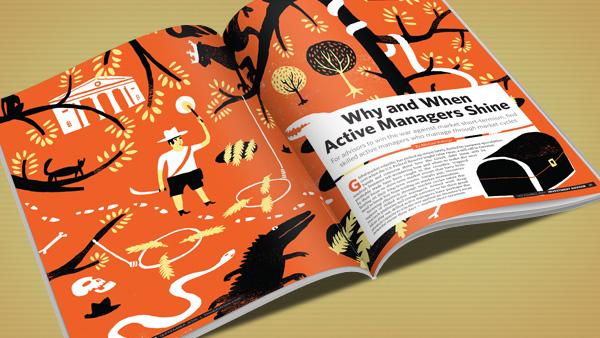 Follow US