NAAIM Speaks is monthly newsletter containing market insights and analysis from NAAIM member firms. This newsletter is designed to provide a plethora of market analysis, indicators, some occasional humor, as well as a summary of NAAIM's proprietary Dynamic Asset Allocation Model and Managers Exposure Index. The report is for informational uses only and is not to be construed as investment advice.
What Will It Take?
By: David Moenning, Heritage Capital Research
Published: 07.11.22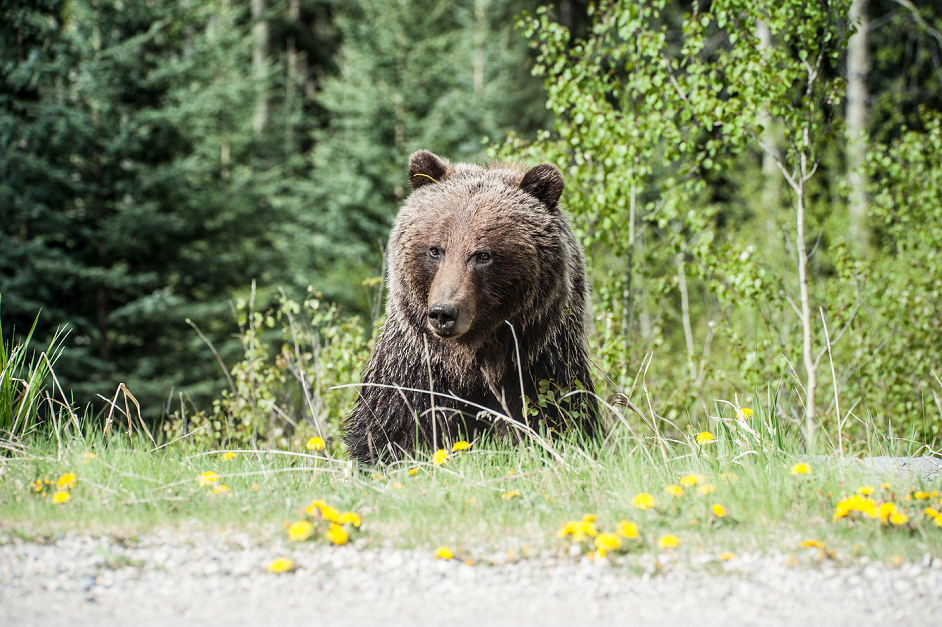 It is worth noting that the stock market "action" has been a bit better of late. As in, there weren't any sudden, violent declines that appeared out of nowhere last week. But the key question at this stage of the game is, what will it take to get the bears to head back into hibernation?
Staving Off Recession, For Now
By: Paul Schatz, Heritage Capital LLC
Published: 07.11.22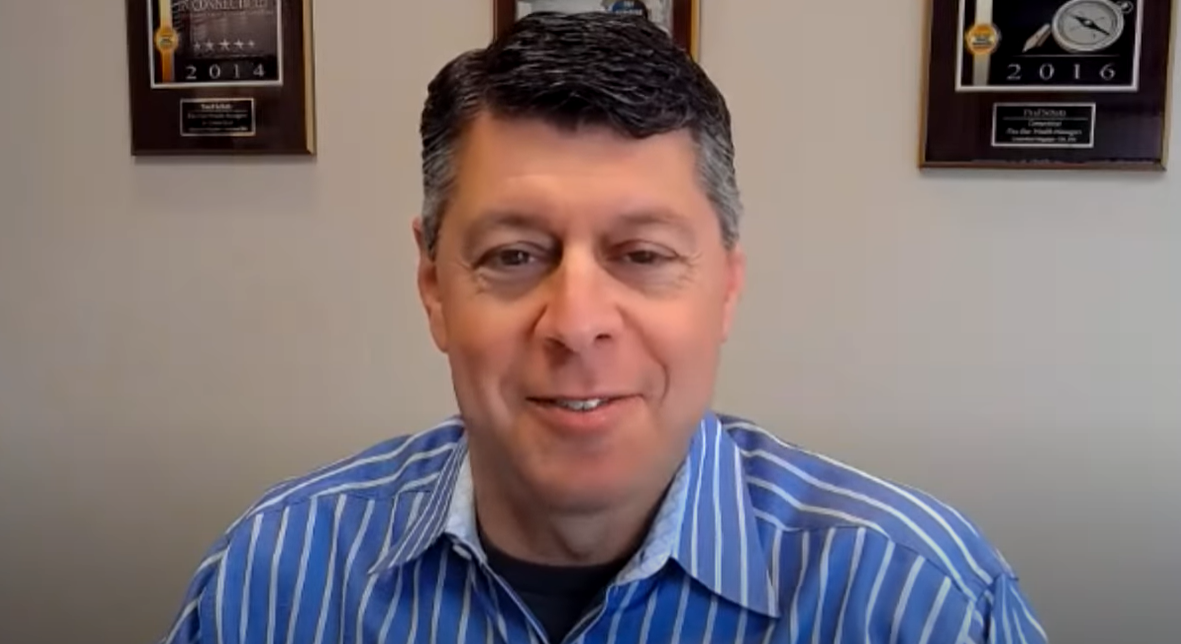 ShadowRidge Asset Management
Published: 06.24.22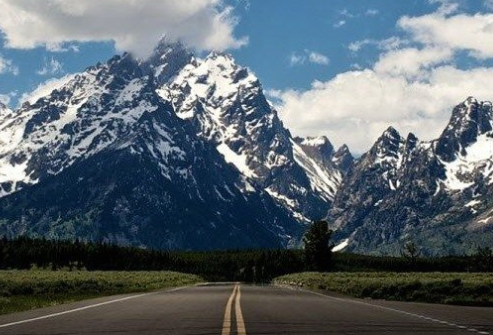 National Association of Active Investment Managers
Updated: 07.11.22
The NAAIM Indicator Wall provides a weekly update to a robust array of stock market indicators. The "wall" includes readings and explanations of indicators and/or models in the areas of price/trend, momentum, key price levels, overbought/sold readings, sentiment, monetary, economic, inflation, and market cycles.
This time, we're featuring the Early Warning Board , which is designed to suggest when the market may be ripe for a reversal on a short-term basis.
View Larger Image
Note: The Indicator Wall is a benefit provided to NAAIM Members and is password protected. To obtain a temporary password, contact NAAIM at 888-261-0787.
Nothing Has Changed (Yet)
By: Rob Bernstein, RGB Capital Group
Published: 07.11.22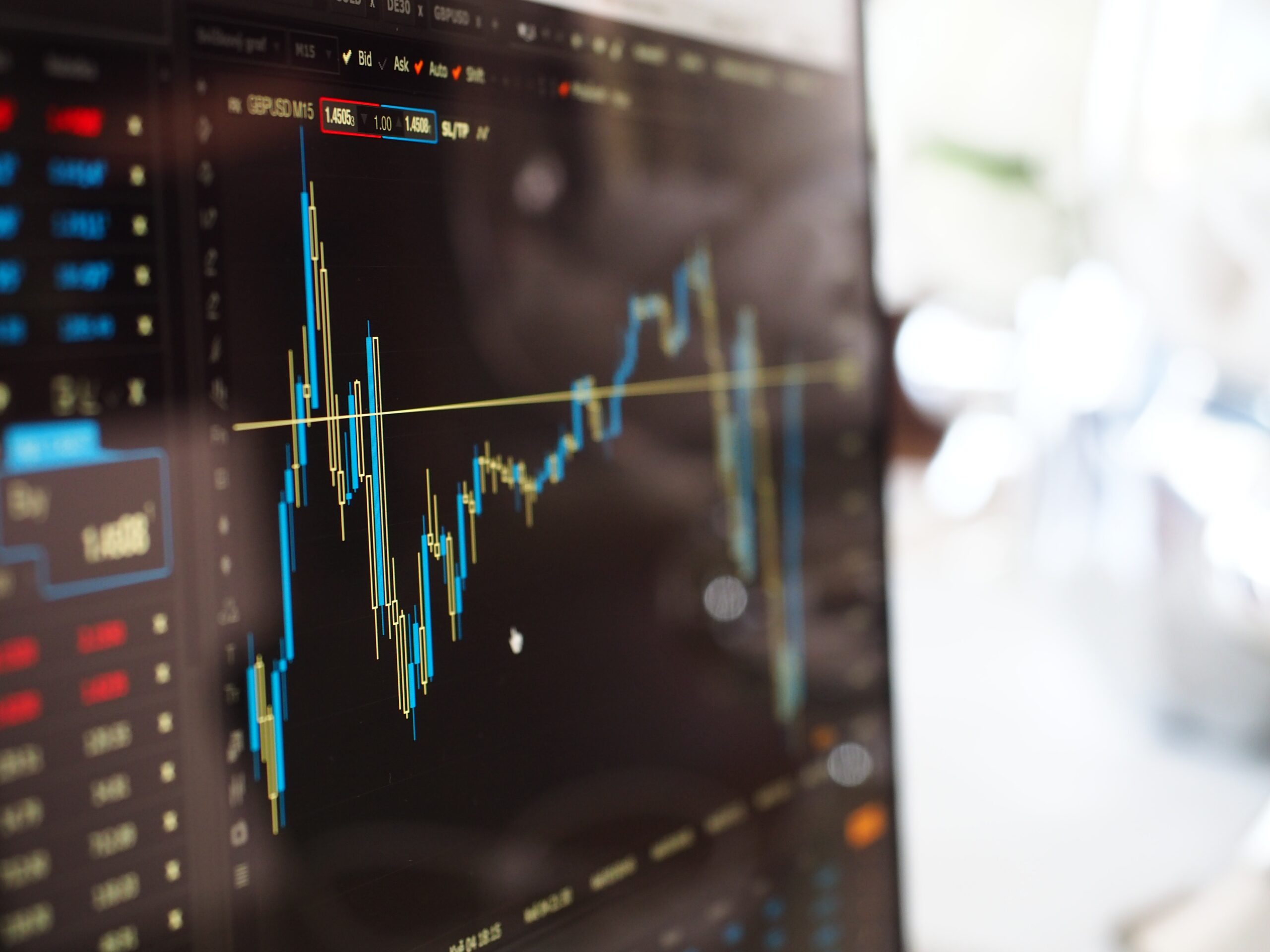 Asset Solutions
Published: 07.04.22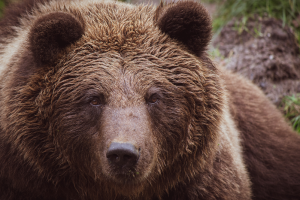 More on the Dynamic Allocation Model and Historical Readings
The NAAIM Dynamic Allocation Model is for illustrative and informational purposes only, and does not in any way represent an endorsement by NAAIM or an investment recommendation.
Watching and Waiting
By: Sam and Bo Bills Bills Asset Management
Published: 07.08.22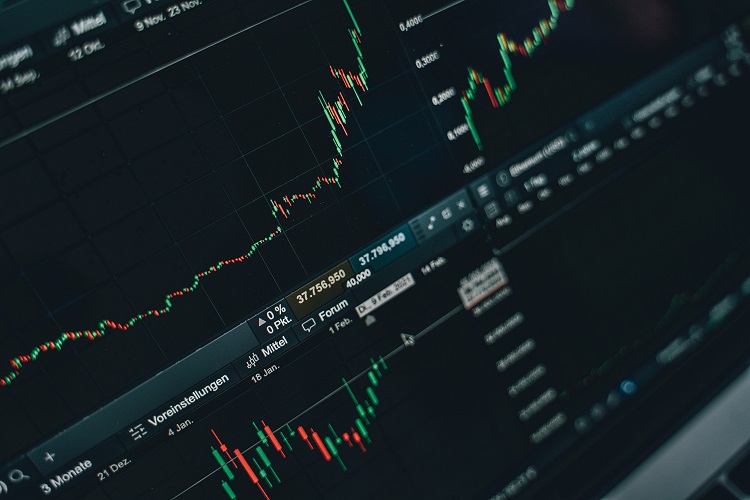 Issachar Fund
Published: 07.11.22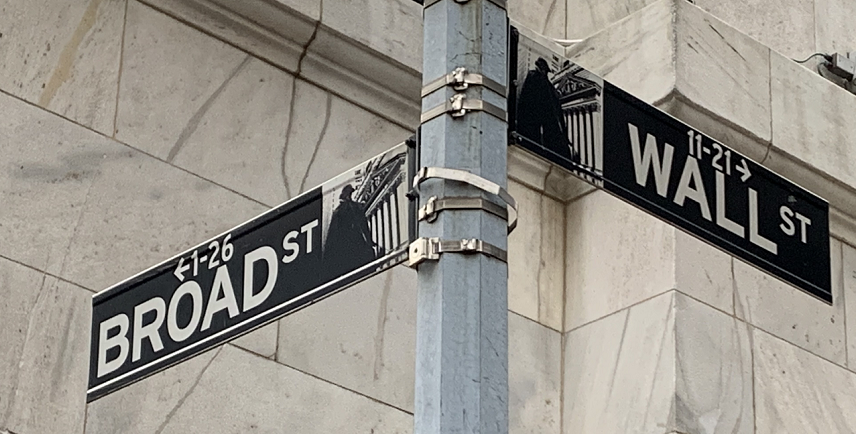 My perception of risk is still high as NASDAQ 100 has rallied into its 50-DMA line of resistance on light volume. Nothing has changed, nor do I see it changing, so I expect the market to drift sideways to down in this trendless market. Anything can happen, and I stand ready to change my opinion if fundamentally strong stocks set up properly…
The NAAIM Member Exposure Index
The NAAIM Exposure Index represents the average exposure to US Equity markets as reported by our members in the organization's weekly survey. Note that many NAAIM members are risk managers and tend to reduce exposure to the markets during high risk environments.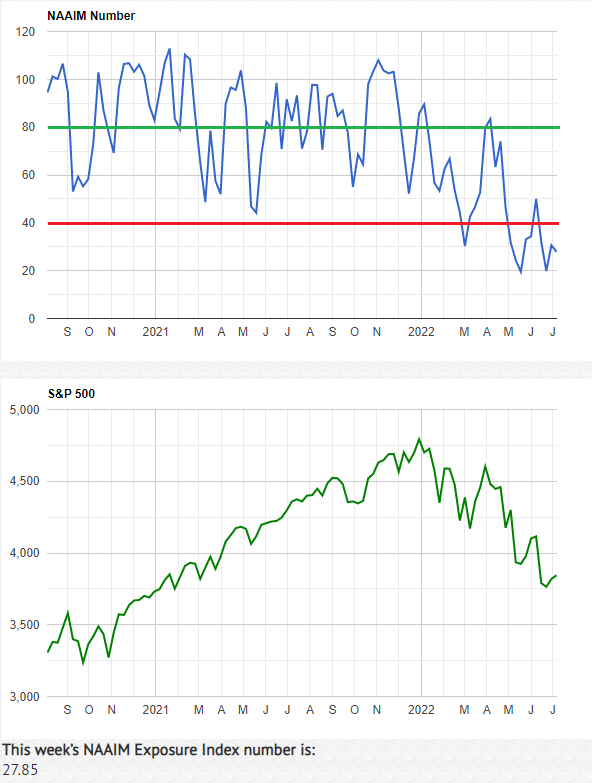 View Larger Image
NOT INVESTMENT ADVICE. The analysis and information in this report and on our website is for informational purposes only. No part of the material presented in this report or on our websites is intended as an investment recommendation or investment advice. Neither the information nor any opinion expressed nor any Portfolio constitutes a solicitation to purchase or sell securities or any investment program. The opinions and forecasts expressed are those of the editors and may not actually come to pass. The opinions and viewpoints regarding the future of the markets should not be construed as recommendations of any specific security nor specific investment advice. Investors should always consult an investment professional before making any investment.
Tags: NAAIM, NAAIM Speaks, Stocks market analysis, Stock Market Analysis, Stock market, stock market indicators, David Moenning, Paul Schatz, Rob Bernstein, Ryan Redfern, Sam Bills, Bo Bills, Dexter Lyons, Craig Thompson, NAAIM Exposure Index, NAAIM Dynamic Allocation Model