NAAIM Speaks is bi-monthly newsletter containing market insights and analysis from NAAIM member firms. "Speaks" is designed to provide a plethora of market analysis, indicators, some occasional humor, as well as a summary of NAAIM's proprietary Dynamic Asset Allocation Model and Managers Exposure Index. The report is for informational uses only and is not to be construed as investment advice.
Don't Go to The Hamptons – Big Move Coming
By: Paul Schatz, Heritage Capital LLC
Published: 7.8.19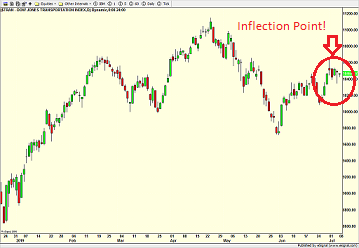 With the world seemingly focused on Friday's employment report, I expected a lot more fireworks than we saw. After a gap lower at the opening and some modest follow through, stocks made it all the way back to even before tailing off to end the day. I have been talking about the rally not looking "complete" yet and that is starting to change. Our models remain defensive and only a break above Dow 27.000 on a daily and weekly close with conviction and strong internals will cause a rethink.
One of the keys from my point if view is Transports are at an inflection point…
What Should We Expect in the 2nd Half of 2019?
By: David Moenning, Heritage Capital Research
Published: 7.8.19
While I can argue that the expectations regarding the degree and speed of anticipated rate cuts has definitely gotten a little out of hand lately, the question of the day after Friday's jobs report becomes, what should we expect next? As in what should we expect from Chairman Powell's dueling Congressional testimonies this week? What should we expect from the July Fed meeting? What should we expect from the upcoming earnings season, the economy, and inflation? And, of course, what should we expect from the stock and bond markets in the coming months?
If I have learned anything in my 32 years of professional investing, it is that trying to figure out what is going to happen next in Ms. Market's game with any degree of accuracy and/or consistency is a fool's errand. However, I have also learned that being prepared for what might/could happen next within a given time frame makes pulling the trigger on portfolio moves easier.
So, I thought this would be a good time to check in with the historical market cycles…
The Message From the NAAIM Indicator Wall: The Trend Is Your Friend
By: National Association of Active Investment Managers
Updated: 7.8.19
The NAAIM Indicator Wall provides a weekly update to a robust array of stock market indicators. The "wall" includes readings and explanations of indicators and/or models in the areas of price/trend, momentum, key price levels, overbought/sold readings, sentiment, monetary, economic, inflation, and market cycles.
This week, we're featuring the Price Trend Indicator Board, which is designed to give us a feel for the "state" of the stock market's trend.
Our take is that this remains a news-driven environment, especially from a short-term perspective. And yes, Jay Powell could certainly provide a reason for some profit-taking if he even hints at walking back rate cuts this week. But from a purely technical perspective, investors need to recognize that the trend is their friend and the trend indicators are about as positive as they can be at the current time…
Note: The Indicator Wall is a benefit provided to NAAIM Members and is password protected. To obtain a temporary password, contact NAAIM at 888-261-0787.
Who Really Runs The Fed?
By: Jeffrey Miller Dash of Insight
Published: 7.7.19
The formal structure of the Federal Reserve Board is easily explained (good description here), but often misunderstood. The governing body is the Board of Governors consisting of seven members who are nominated by the President and confirmed by the Senate for staggered 14-year terms, two expiring each year. The Chair and Vice Chair serve four-year terms but may be reappointed. They must be members of the Board of Governors. Congress oversees the Federal Reserve Board.
Financial markets focus on interest rate decisions made by the Federal Open Market Committee (FOMC). This consists of all seven Governors from the Board, the President of the Federal Reserve Bank of New York, and four of the remaining eleven Reserve Bank presidents on a rotating one-year basis. All of the Bank Presidents attend FOMC meetings and join in the discussions, but only those currently on the FOMC have a vote on policy.
However, the description of the formal structure does little to explain the dynamics behind current policy decisions. Much depends on who asserts authority and how the Fed members respond…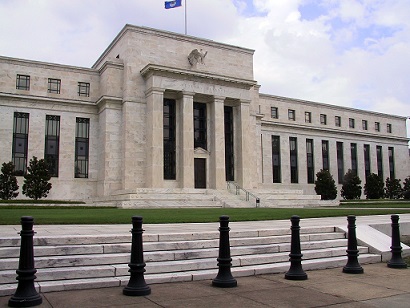 Looking For High Risk-Adjusted Returns?
By: Rob Bernstein, RGB Capital Group
Published: 7.8.19
The four indices shown above, which are developed from an equal-weighted group of representative mutual funds, reflect bond/income groups that I track that are currently in extremely low volatility uptrends. The low volatility nature of these groups can be witnessed by looking at the 50-day moving averages that are trending up in nearly a straight line. The strong returns coupled with low volatility uptrends are creating strong risk-adjusted returns. In fact, the risk-adjusted returns of these groups, as well as others not shown including corporate bonds and investment grade muni bonds, exceed the risk-adjusted returns of many of the major equity indices….
Update: The NAAIM Dynamic Allocation Model
Designed to be a value-add benefit to membership, NAAIM offers a Dynamic Asset Allocation Model based on the NAAIM Indicator Wall of indicators and models. The overall objective of the model portfolio is to dynamically adapt to changing market environments and to keep equity exposure in line with current conditions. The model targets a normalized allocation of 60% stocks and 40% Bonds.
Here is this week's model allocation:
The model has been run live on the NAAIM website for several years and has demonstrated the ability to reduce exposure to market risk during negative environments such as those seen in 2015-16 and 2018.
More on the Dynamic Allocation Model and Historical Readings
The NAAIM Dynamic Allocation Model is for illustrative and informational purposes only, and does not in any way represent an endorsement by NAAIM or an investment recommendation.
Our Take: Current Market Thesis
By: Craig Thompson, President Asset Solutions
Published: 7.2.19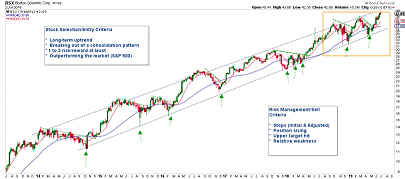 So this month I briefly restate our current market thesis and spend most of the time explaining how we manage our equity positions. Specifically, how do we go about selecting the stocks that we buy, how do we decide at what price we enter a trade, and how do we manage our positions.
Below is a video that highlight our points…
QE To Infinity and Beyond
By: Dexter P. Lyons Issachar Fund
Published: 7.8.19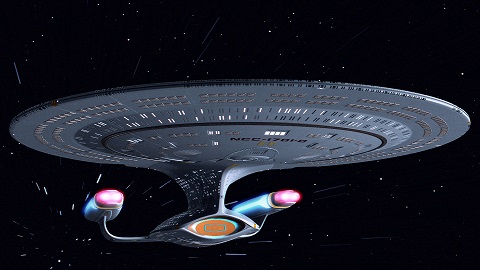 I believe that QE is alive and well and that is the dominant force driving stock and bond prices higher and there is no sign of QE ending anytime soon. I believe the market is "hooked" on QE and it will not be a pretty sight when we can not get our "fix" anymore.
But in the meantime, I'm fully invested in muni bonds with a small allocation to preferreds and stocks…
The NAAIM Member Exposure Index: Managers Not Convinced
The NAAIM Exposure Index represents the average exposure to US Equity markets as reported by our members in the organization's weekly survey. Note that many NAAIM members are risk managers and tend to reduce exposure to the markets during high risk environments.
Below is last week's exposure reading. We note that managers don't appear to be convinced that it will be onward and upward from here…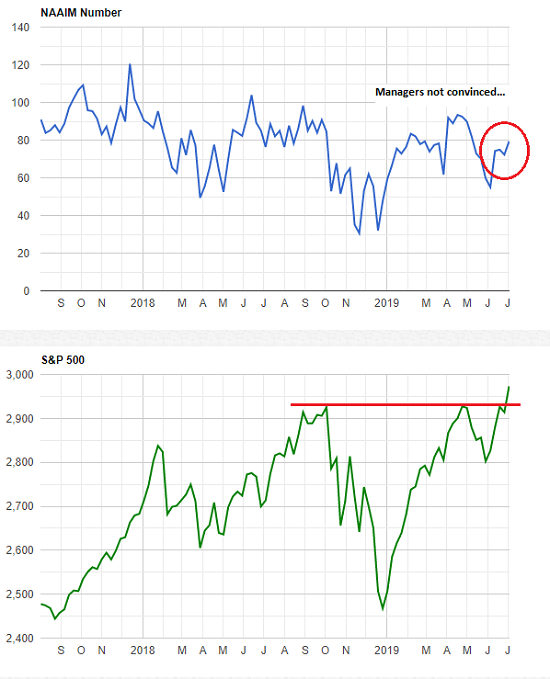 More on the NAAIM Exposure Index
NOT INVESTMENT ADVICE. The analysis and information in this report and on our website is for informational purposes only. No part of the material presented in this report or on our websites is intended as an investment recommendation or investment advice. Neither the information nor any opinion expressed nor any Portfolio constitutes a solicitation to purchase or sell securities or any investment program. The opinions and forecasts expressed are those of the editors and may not actually come to pass. The opinions and viewpoints regarding the future of the markets should not be construed as recommendations of any specific security nor specific investment advice. Investors should always consult an investment professional before making any investment.
Tags: NAAIM, NAAIM Speaks, Stocks market analysis, Stock Market Analysis, Stock market, stock market indicators, David Moenning, Paul Schatz, Jeffrey Miller, Rob Bernstein, Sam Bills, Bo Bills, Dexter Lyons, Craig Thompson