Presented by
Douglas C. Mangini, J.D., Guggenheim Investments
Senior Managing Director, Head of Intermediary Distribution
Sponsored by NAAIM in association with 2015 NAAIM National Sponsor Guggenheim, this webinar will explore how tactical asset allocation strategies may be used to navigate challenging market dynamics.
How diversified are investor portfolios? The answer is that, when diversification is needed
most, portfolios may not be as diversified as investors assume.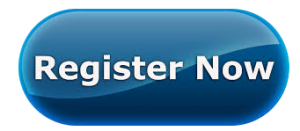 Join us for this exclusive webinar in which we explore:
▪ Misperceptions around diversification
▪ Factors contributing to increased co-movement between asset classes
▪ Why tactical asset allocation is playing an increasingly pivotal role in portfolio management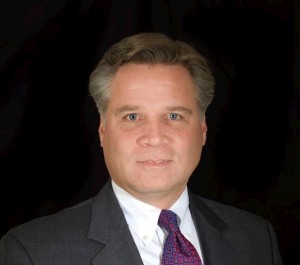 Douglas C. Mangini serves as a Senior Managing Director, Head of Intermediary Distribution at Guggenheim Investments. He is responsible for leading the organization's product, marketing, strategic partnerships and distribution.
Mr. Mangini has over 25 years of experience in the financial services industry. Prior to joining Guggenheim Investments, he was a Managing Director and COO of Morgan Stanley Investment Management's Retail & Intermediary Distribution, a $104 billion AUM product, marketing and sales organization. At Morgan Stanley Investment Management, Mr. Mangini led the successful introduction of innovative open-end and closed-end mutual funds, registered alternative products, and private placements. In addition, he spoke nationally on managing portfolio risk. Additionally, Mr. Mangini has held senior distribution roles at Nationwide Financial Services, GE Financial, and Travelers Life Insurance.
Mr. Mangini holds a J.D. from New York Law School and a Bachelor of Science in accounting from St. Joseph's University. He is Series 7, 24 and 63 registered.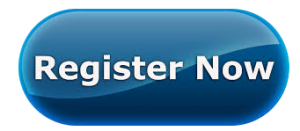 For financial professional use only. Do not distribute to the public. This material is prepared for financial professional use only. It may not be reproduced or shown to members of the general public or used in written form as sales literature; any such use would be in violation of FINRA Conduct Rules. Guggenheim Investments represents the investment management businesses of Guggenheim Partners, LLC. Securities offered through Guggenheim Funds Distributors, LLC.
Guggenheim Funds Distributors, LLC. is affiliated with Guggenheim Partners, LLC.